Holiday Gift Guide for Foodies:
Finding the perfect Holiday gift for the foodie in your life can be difficult. If you know me personally, you know I love food and I love to eat. As a self-described foodie, I'm here to help you get your gift buying troubles in order. The first thing to keep in mind is not all foodie's are a like. You might also be asking yourself what the heck is a "foodie". For educational purposes let's just say a foodie is someone who has a passionate love of food. https://en.wikipedia.org/wiki/Foodie
Whether your friend, family member or co-worker is into baking, cheese and wine or waffles, there's a gift out there for everyone on your list. I've attached several links for budget-friendly items I have used myself. Click on the links below, they'll take you directly to Amazon, Walmart or Target for easier purchasing.
Mini Waffle Maker $11.95             Vegan Street Food (Book) $15.99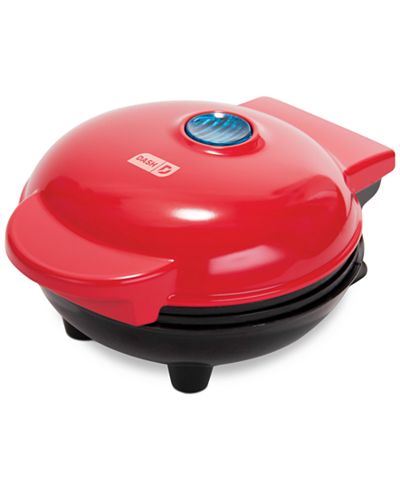 Handheld Spiralizer $14.99                              Cake Pop Maker $12.97
Bamboo Utensil Set $11.99                Funny Apron $10.99               
Clear Dessert Cups $10.95          Hamilton Beach Hand $34.33
Stonewall Kitchen
Traditional Crepe Mix $17.90
 
Grow n Serve Microgreen Kit $23.99
Links:
http://www.target.com/