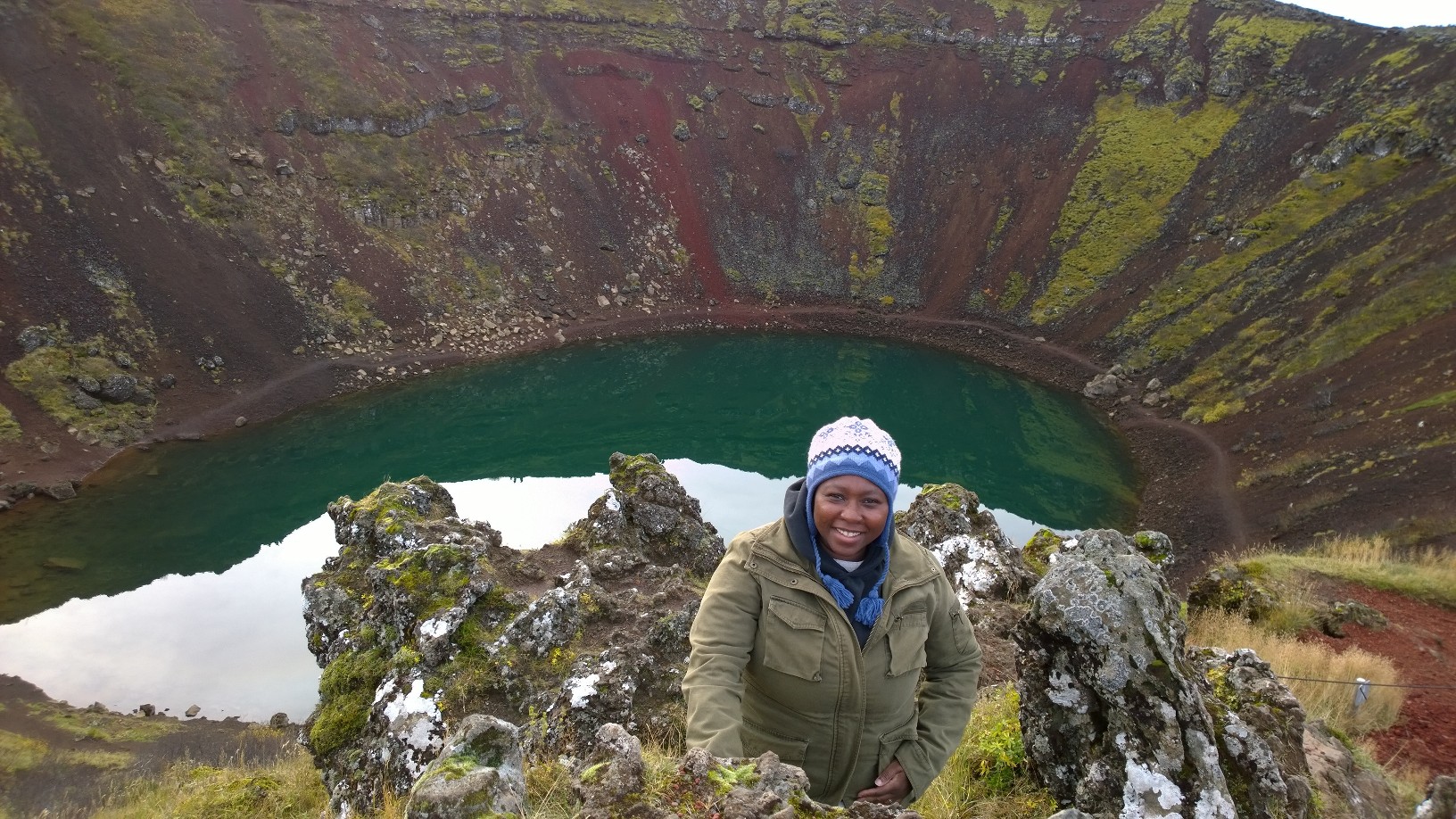 K.J. Around the World
The Ultimate Foodie Travel Blog
Thanks for stopping by!
I'm K.J. Welcome to my blog. My passion for food and travel inspired me to create this blog as a way to share my experiences. I'm a part-time adjunct professor with a family, so I'm not living the digital nomad lifestyle. My goal is to share my inspirational experiences with women who dream of traveling without having to quit their job.
Subscribe to the Newsletter!
Something is wrong.

Instagram token error.